Hello lovelies! I am SO HAPPY (but also a little nervous) to show you my new beauty room!
We moved at the beginning of the month and this is the first time we have rented a house instead of an apartment. We moved out of the Bay Area and into Central California, and everything is SO much cheaper here that for less than half our last rent we are renting a 3 bedroom house with a big yard for Zora. One of the bedrooms is our bedroom, one is Andrew's office, and one is my office/beauty room and potentially also a guest room. Until kids come along, we don't really need 3 bedrooms, but it sure is fun not to have to share my closet!
I have some furniture in here, but I'm thinking about a couch with a fold out bed and another table/desk, plus maybe a comfy chair? Why is decorating so hard!?
Okay, watch the video and see what you think. What should I put it in here?
So, what do you think?
I want to get a more 'proper' dog bed for Zora, now that her leg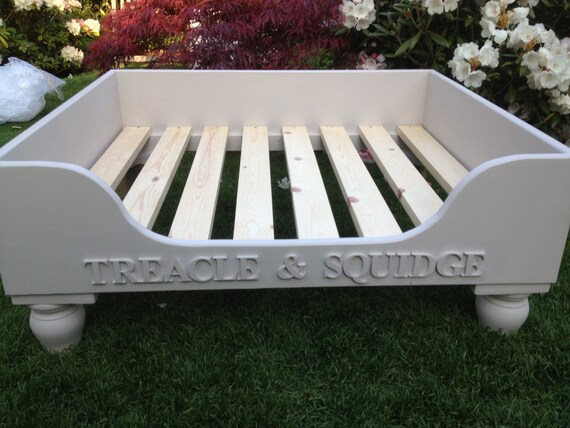 is out of the cast we can maybe get her a raised one? (Like the one FleurDeForce has for her dogs? She talks about it in this video.) Maybe I'll make one. Did you know I took Furniture Design in college? Now that I live closer to my Dad I should be able to sneak up there and use his tools. Beats paying $300+!
I'm going to be keeping my eye out on CraigsList and other type of site/places around town for a couch with a hideaway bed- but it has to be cute and comfortable!